Discover what's possible...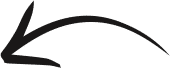 hit enter to search
We help start ups take their first steps
Bodoli - A bilingual ecommerce website for a company producing personalised, handmade artwork.
"Curious suggested ideas I hadn't even considered, they always had the customer in mind and wanted to make the shopping experience easy, friendly and relaxed. It was important to get my site right the first time - it has been developed exactly how I wanted it and is easy for me to manage.
Our focus is on creating websites that actually work

Kings Arms - An engaging website for a Gastropub in Cardiff.
We find ways to help companies stand out in their market

OSIL - Rebrand and new B2B website for an odour control solutions company
"We are already seeing the benefits in terms of search engine results, new business leads and the way we are generally perceived within our particular sector. I would highly recommend them to any company."
Want to get more revenue from your website? Whether you need leads, bookings or sales, Curious make websites work harder for you.
Get in touch with us and find out how we can help your business.
Contact us on 0330 010 9000 or give us your details below and we'll get right back to you.
Get In Touch

The Bing Accredited Professional Badge means you can trust that we've been trained and tested on our Bing Ads skills and recognised for our outstanding expertise.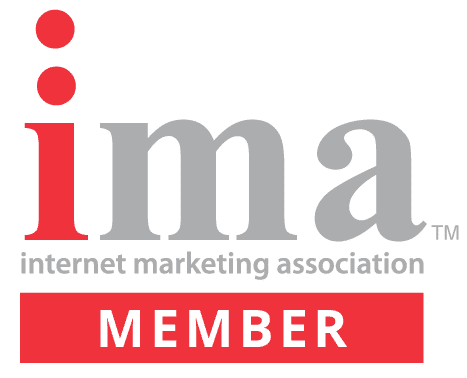 We're a member of the Independant Marketing Association.