Curious about how you can get more from your website? We run a range of training courses for businesses on a range of website-related subjects across South and West Wales.
Find out more about our most popular courses below, along with our current course schedule and booking forms.
Using Google Analytics
Learn how to use Google Analytics to get useful insight into what's going on on your website.
From setting up the tracking correctly, understanding the basic reports to configuring goals and conversion funnels, this four hour course teaches you everything you need to use Google Analytics in the real world.
Search Engine Optimisation in 2019
Effective approaches to Search Engine Optimisation are continually evolving as the Search Engines algorithms improve.
This course gives you a bang up-to-date understanding of how search engines work, how you can make sure your site is set up correctly, and how to build your standing online so that you rank well.
Making Social Media work for your business
This half day course will teach you how you can use social media to grow your business.
From finding the social media platforms that suit your business, to creating effective approaches that will work for your target audience, we'll show you everything you need to leverage social media to connect with new and existing customers.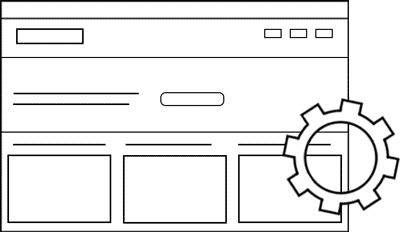 Effective Conversion Rate Optimisation
Rather than chasing traffic, it's far more profitable to get more from the traffic you've got.
This course outlines how to identify the issues with your website and put in place an effective plan to resolve them.
This full day course uses case studies and exercises to demonstrate how you can achieve dramatic gains in conversion rate.
Not found what you're looking for?
If you can't find the perfect course for you, then drop us a line.
We can create bespoke training courses on a range of web and marketing related topics
If there's enough demand, we'll often schedule courses especially or, if there are a number of people within a company looking for training we can run private courses – ensuring the content is tailored to your needs.
Contact us on 0330 010 9000 or give us your details below and we'll get right back to you.
Get In Touch